Besides making products self-adhesive, we are capable of providing wall mounting tools for a quick and easy montage of your products.
van wandbevestigingsmiddelen, wat zorgt voor een snelle en nette montage
van uw producten.
Aluminum Spacer set
A fixed wall mount with a luxurious look.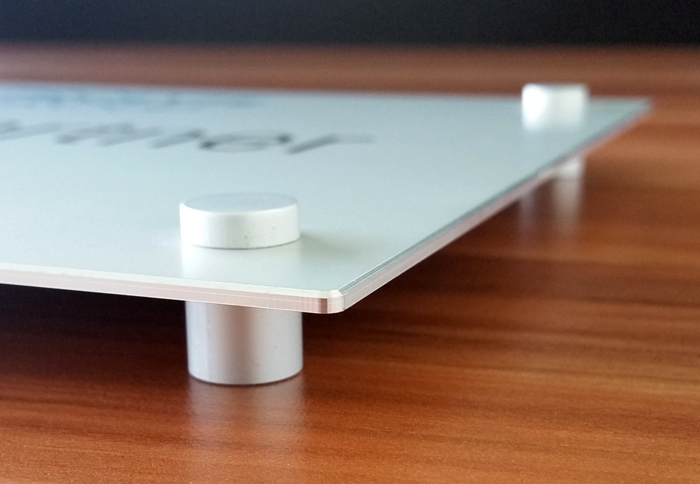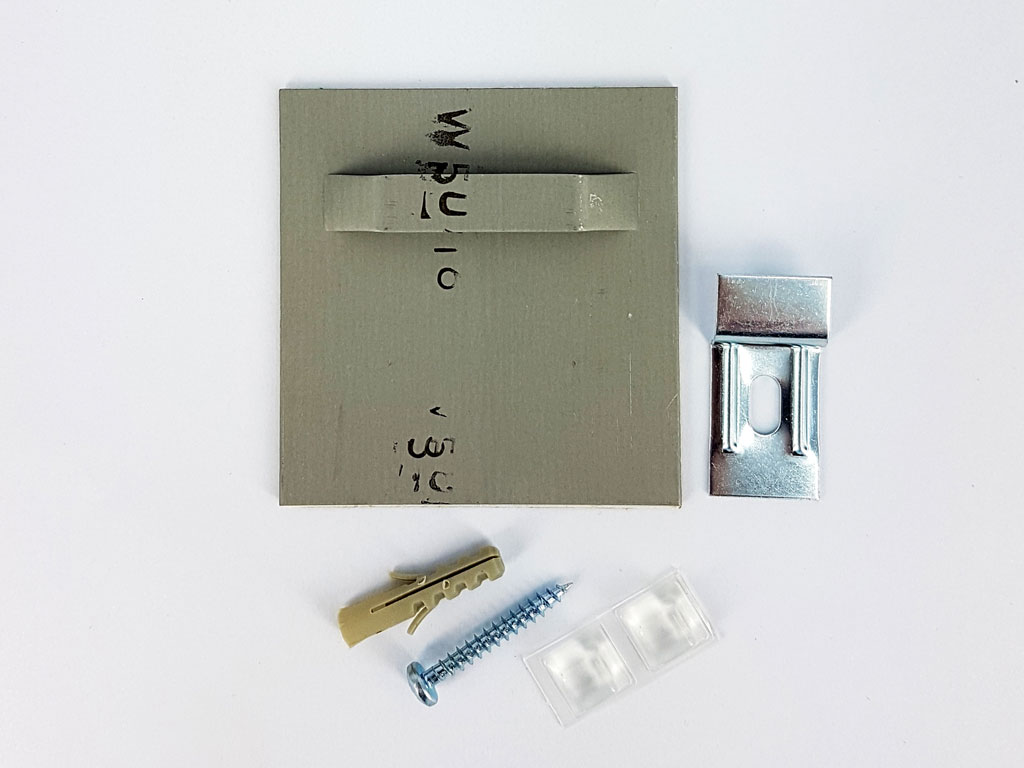 Self-adhesive mounting plate
Steel mounting plate available in different sizes (weight class). The mounting plate is hung on a flat suspension point. Provided with a screw, plug and 2 spacing buffers.